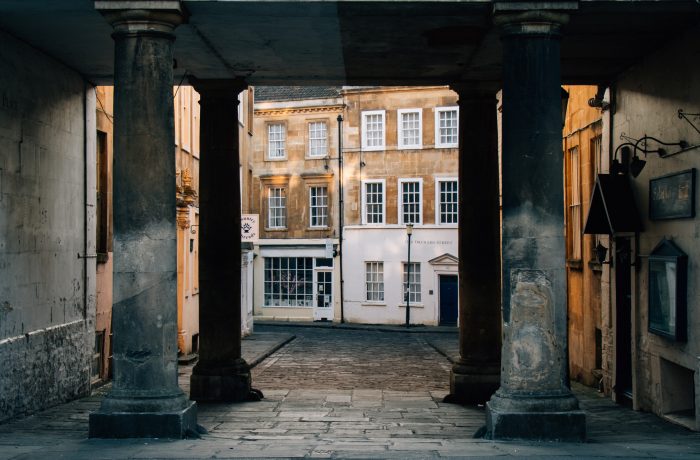 An Insiders Guide to Bath
Here we give you a look at some of our favourite spots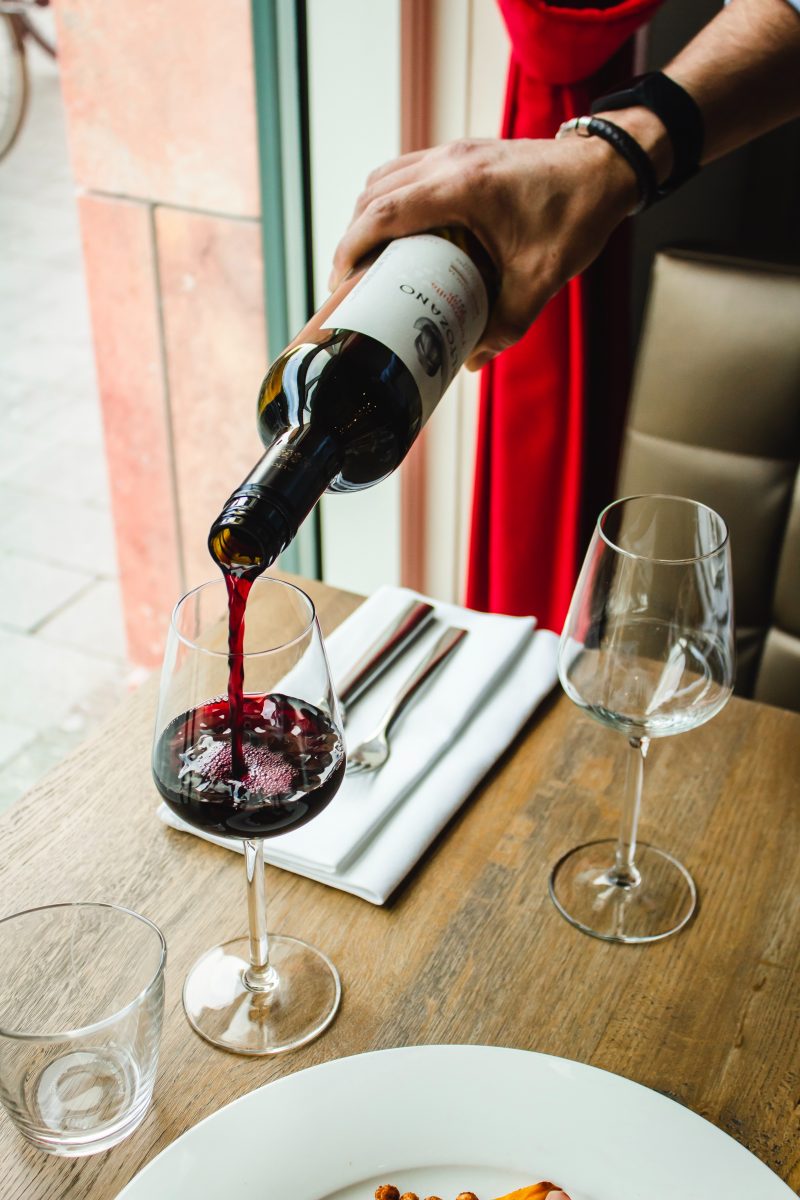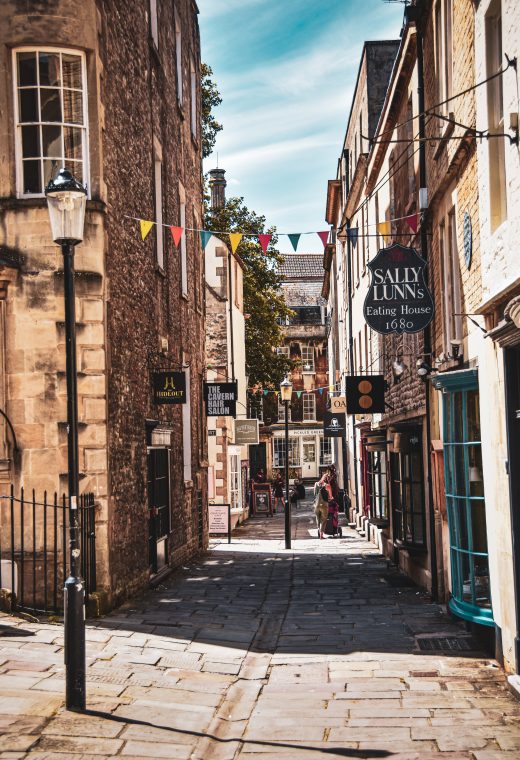 Places to Eat & Drink
Bath has some really great independent spots, whether you're looking for brunch, a long lazy lunch or tasty dinner.
Bosco Pizzeria – newly opened with uber cool interiors, the tastiest pizza, pasta and other Italian favourites.
Walcot House – equally delicious for brunch or evening cocktails and dinner.
Beckford Bottle Shop – a wine for every palette and the most delicious tapas style menu. Their outdoor seating is a sun trap in the summer months.
Scallop Shell – the best fish & chips in Bath, also serving oysters and mussels for those feeling less traditional.
Claytons Kitchen – fine dining in a relaxed environment.
Landrace Upstairs – nestled above the bakery you will find an intimate restaurant that offers a laid back vibe and incredible food sourced from local produce.
Oak – if you are after an exquisite plant-based restaurant that offers natural wine, delicious small plates and sustainably grown artisanal produce then look no further than Oak.
Noyas Kitchen – a lovely independent Vietnamese restaurant serving authentic, mouth-watering dishes. Open for supper Wednesday through to Saturday.
Berdoulat – an interiors practice that specialises in restoring period buildings, you can find beautiful homeware in the shop. They also offer coffee and pastries by none other than Rye Bakery from Frome.
Cafè Lucca – a brunch and lunch spot on one of the prettiest streets in Bath, be sure to bag a table on their sunny terrace.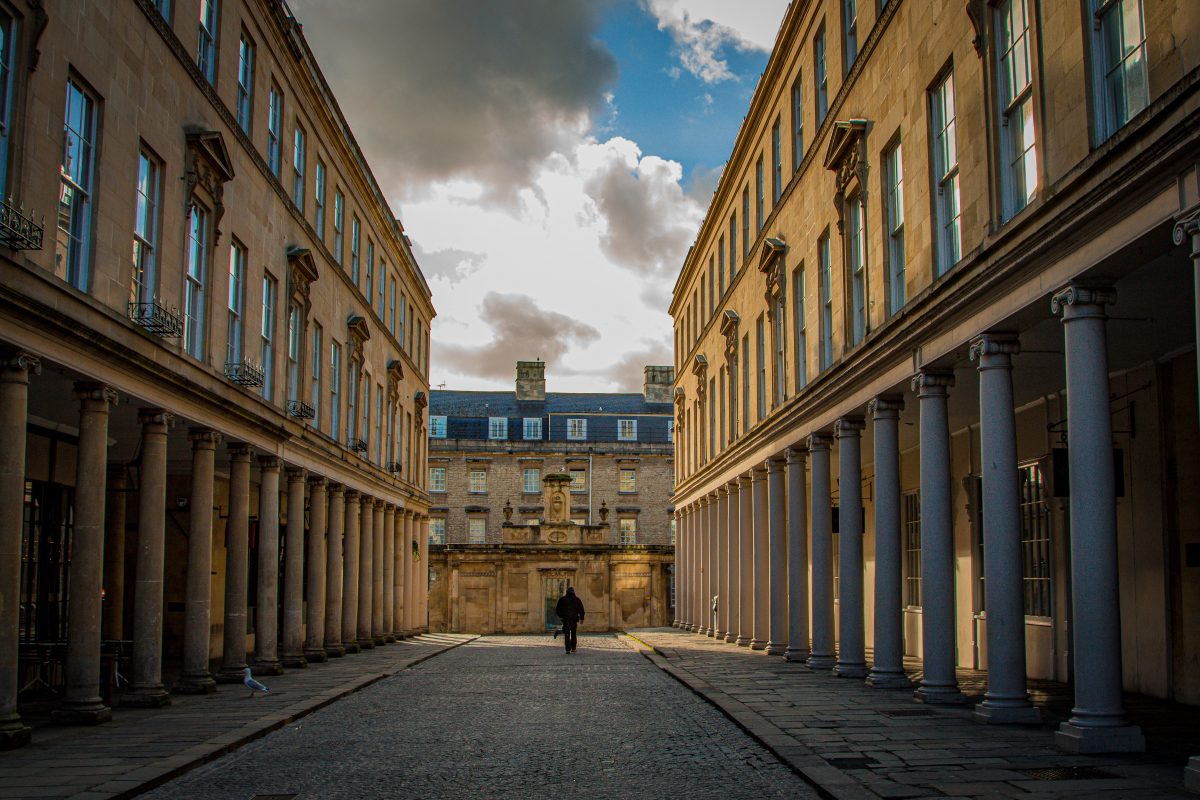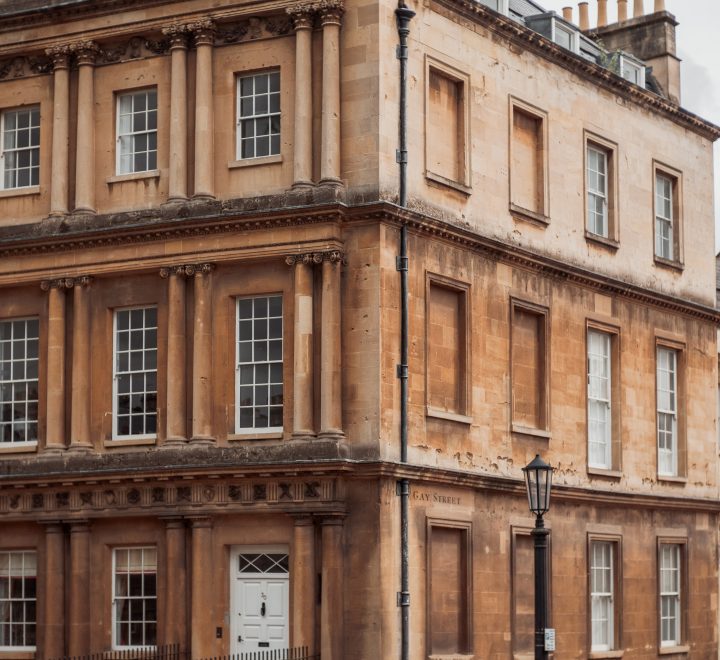 The Best Architecture and Views
The Royal Crescent, The Roman Bath's and Pultney Bridge are must sees if you're new to Bath, but the city boasts some lesser known but equally magnificent sites.
Lansdown Crescent – about half way up Lansdown Hill, it's a 30 minute walk from the hotel, but the climb is worth it. Built on a smaller scale than The Royal Crescent it's equally as beautiful.
Margarets Buildings – the sweetest shopping street leading to Catherine's Place, also home to beautiful new interiors store and cafe Berdolat.
Walcot Street Steps – a steep flight of centuries old steps, leading down to one of the best shopping streets in Bath for independents.
Prior Park Gardens – a beautifully landscaped garden 10 minutes from the centre of Bath, with typical Georgian architecture… so typical the spot was used in Bridgerton.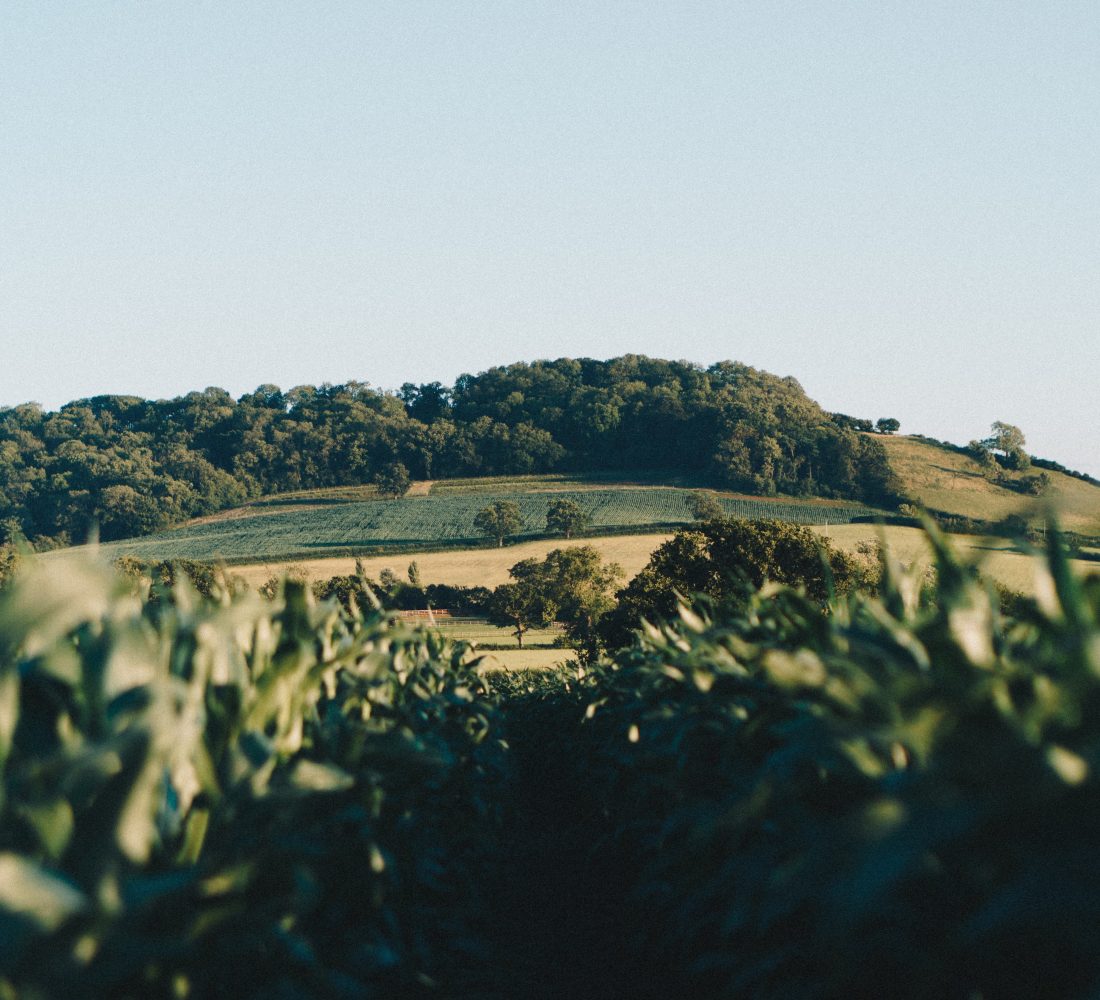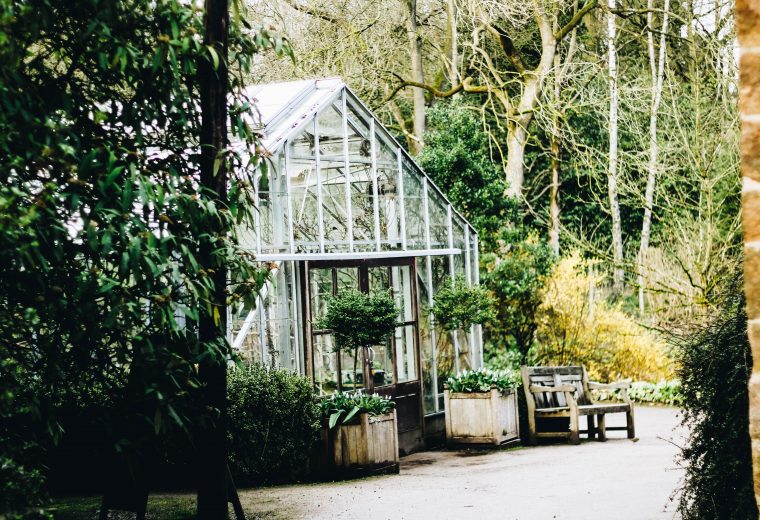 Further Afield
If venturing further afield, there are some gems that make the short trip worth it.
Frome – a short, 30 minute drive and you're slap bang in the middle of the charming small town of Frome. You'll be surrounded by independent shops, delicious food and creative people. If you are lucky enough to have landed your stay on the first Sunday of the month then make sure to check out the Frome Independent – one of the largest curated street markets in the South West.
Bruton – the much-hyped Somerset town has At The Chapel and Osip if you're looking for restaurants and includes the Somerset outpost of Hauser & Wirth for a beautiful gallery and gardens.
The Ethicurean – a kitchen garden to table restaurant like no other. With the most beautiful conservatory.
Freshford – it's about a hour cycle or 15 minute drive from the centre of Bath to this idyllic village, which is home to the quaint Inn at Freshford which has a large and pretty pub garden.